Aromatic L- Amino Acid Decarboxylase Deficiency
---
Aromatic L- Amino Acid Decarboxylase Deficiency: an enzyme of the lyase class that catalyzes the decarboxylation of aromatic amino acids, notably converting dopa to dopamine, tryptophan to tryptamine, and hydroxytryptophan to serotonin. The enzyme is then bound to a pyridoxal phosphate cofactor and occurs particularly in the liver, kidney, brain, and vas deferens.
Clinical Presentation: symptoms may include temperature instability, ptosis of the eyelids, hypersalivation, distal chorea, swallowing difficulties, drowsiness, irritability, truncal hypotonia, oculogyric crises, pinpoint pupils.
---
Links to other sites:
Aromatic L-Amino Acid Decarboxylase Deficiency (ALADD) Home Page www.aladd.com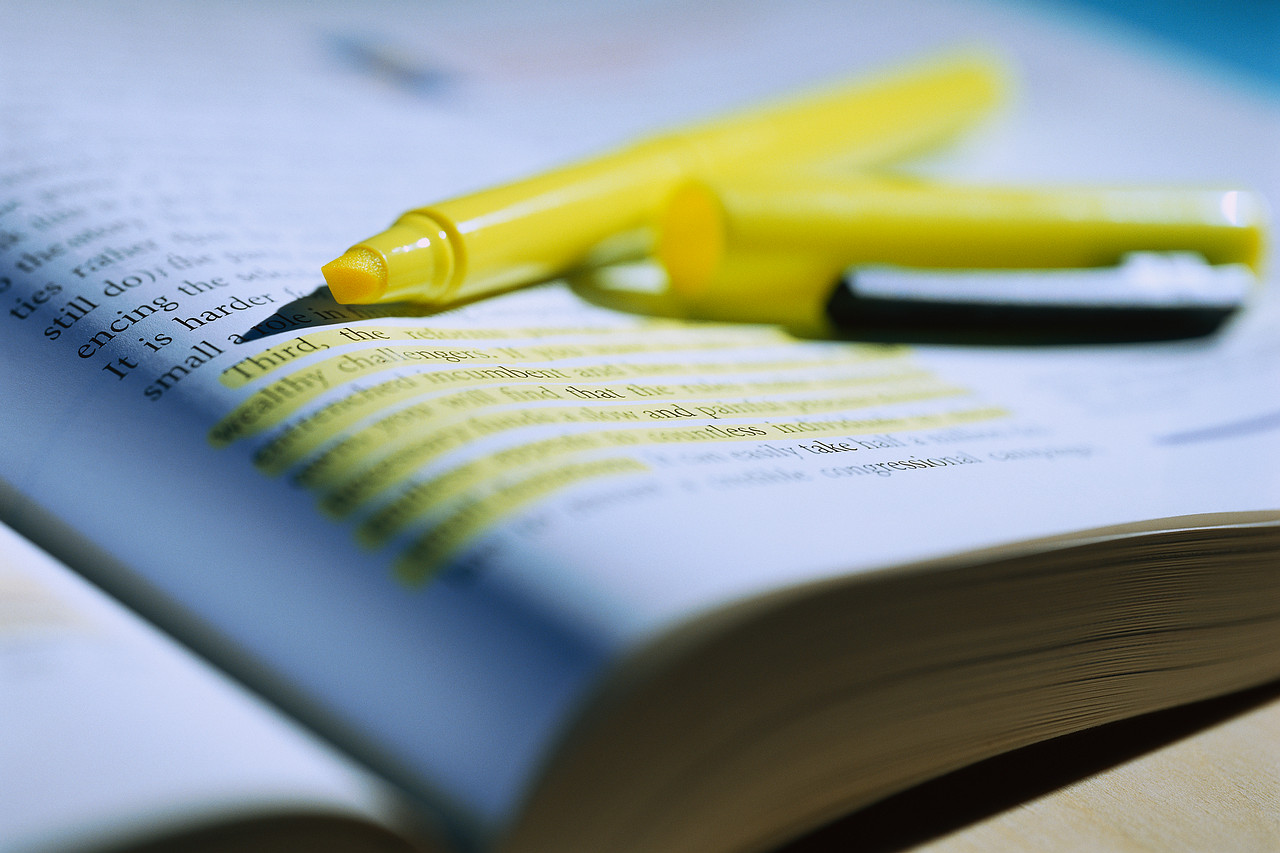 Visit the NDRF Reference Page
View the NDRF Patient Handbook to learn more about the ANS and Dysautonomia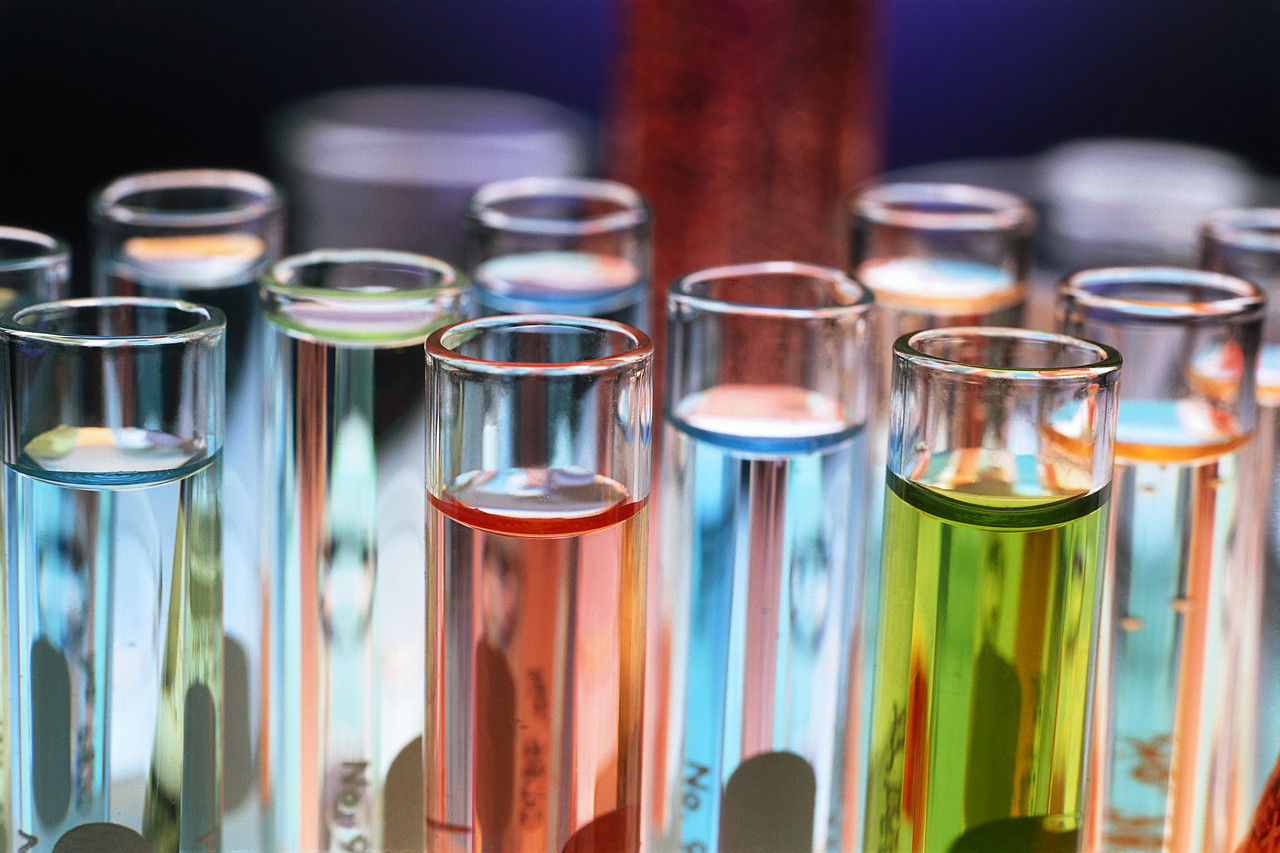 Research and News
Learn About Recent Research on the ANS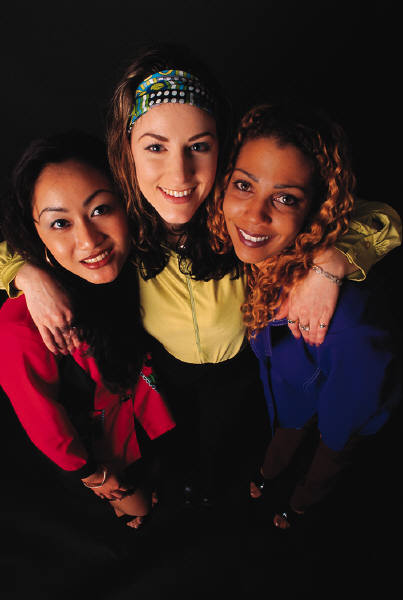 Join Our Community
Visit the NDRF Community page to join in discussion and chat.


Help NDRF's Mission
Support NDRF in our efforts to educate, support and fund research