Multiple System Atrophy
In 1960, two researchers, Dr. Milton Shy at the National Institutes of Health, and Dr. Glen Drager at Baylor College of Medicine in Houston, Texas, described a common set of neurological manifestations associated with autonomic failure.
Originally called the "Shy-Drager Syndrome" this complex syndrome is currently referred to as "Multiple System Atrophy" or MSA.
The American Autonomic Society has defined MSA in the following manner:
"MSA is a sporadic, progressive, adult onset disorder characterized by autonomic dysfunction, Parkinsonism, and ataxia (a failure of muscular coordination) in any combination. The features of the disorder include:
Parkinsonism

Cerebellar or Corticospinal Signs

Orthostatic Hypotension, Impotence, Urinary Incontinence or Retention, usually preceding or within two years after the onset of the motor symptoms
Parkinsonian and cerebellar features commonly occur in combination. However, certain features may predominate."
When MSA presents with a predominating feature, corresponding terminology is used to describe the syndrome (Table 1). It is important to note that these manifestations may occur in various combinations and may also evolve over time.

Table 1
Predominate Feature

Terminology Used


Parkinsonism


Cerebellar Features


Autonomic Failure


Striatonigral Degeneration


Sporadic Olivopontcerebellar Atrophy


Shy - Drager Syndrome
---
CLINICAL FEATURES:
MSA typically presents in the fifth to seventh decade of life, with men predominating the condition by a factor of two to one.
The most common symptoms are those of autonomic failure and parkinsonism - tremor, muscular rigidity, and hypokinesia ( decreased mobility, motor function or activity ). The autonomic failure symptoms include the following:
Orthostatic Hypotension Including:
Lightheadedness
Tiredness
Blurred Vision
Ataxia ( Failure of Muscular Coordination)

Pain in the Rear of the Neck
Mild Cognitive Impairment occurs in about 20% of those affected with MSA
Multiple system atrophy is associated with both upper airway and central apnea, which can be life threatening.
Nocturnal snoring, and sleep apnea are common and are related to upper airways obstruction
Dysarthria , or problems with articulation of speech is a common symptom
Muscular Wasting
---
Long-Term Outlook
The majority of individuals diagnosed with MSA do not currently have a good prognosis with the survival rate typically being seven years from the time of diagnosis of the disease. The evidence indicates that the more severe the involvement of the autonomic nervous system, and to a lesser extent the striatonigral system, the poorer the prognosis.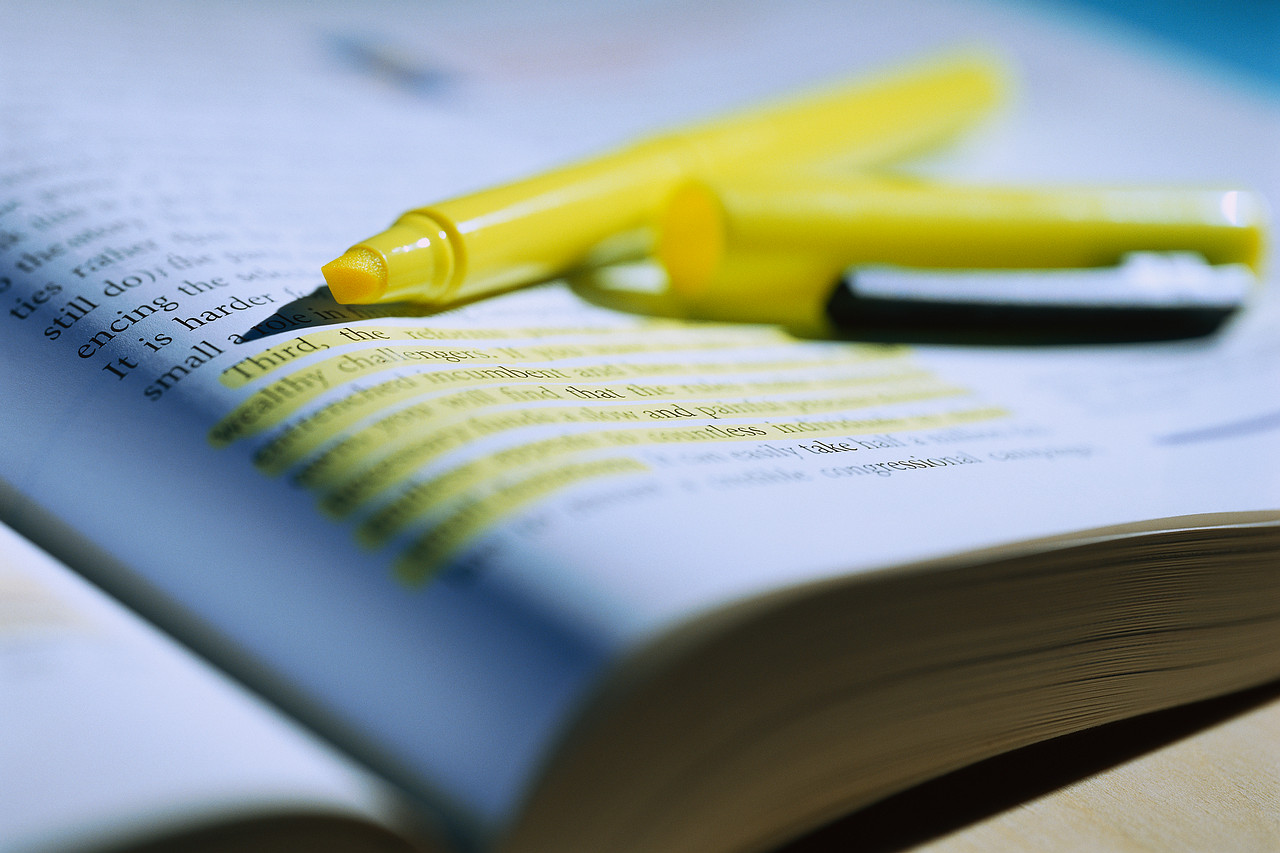 Visit the NDRF Reference Page
View the NDRF Patient Handbook to learn more about the ANS and Dysautonomia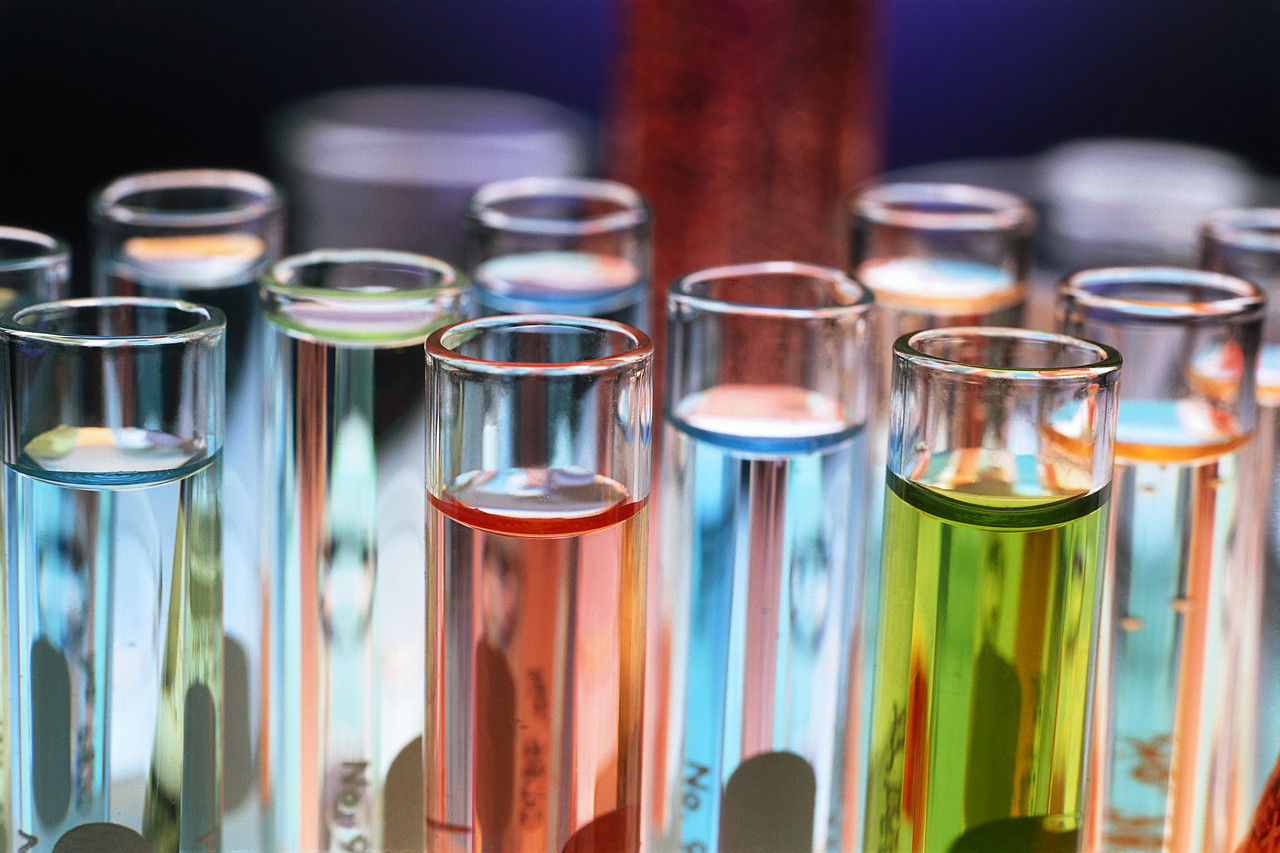 Research and News
Learn About Recent Research on the ANS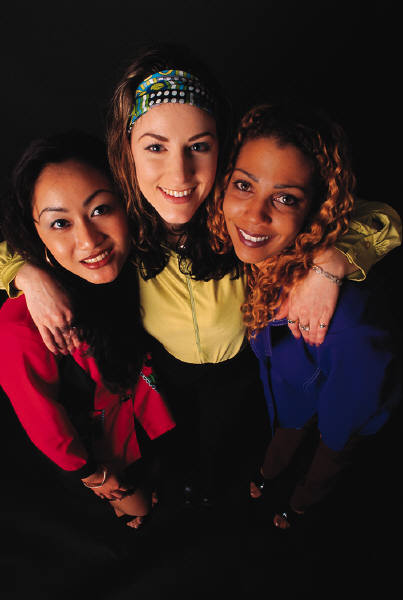 Join Our Community
Visit the NDRF Community page to join in discussion and chat.


Help NDRF's Mission
Support NDRF in our efforts to educate, support and fund research